Select a car to make a reservation
An ecological solution for demanding private client
Each person has their own reasons in confiding the cleaning of their vehicle to a company such as our own. The lacks of time, the lack of motivation or simple complications in one's daily organisation, push many people to recourse to the services of a car washer. Eco-carwash adds to these another argument, one that may indeed interest you: the safe guard of the planet. Our concept consists in offering a 100% ecological and waterless wash for your car, no matter the make, design, or size.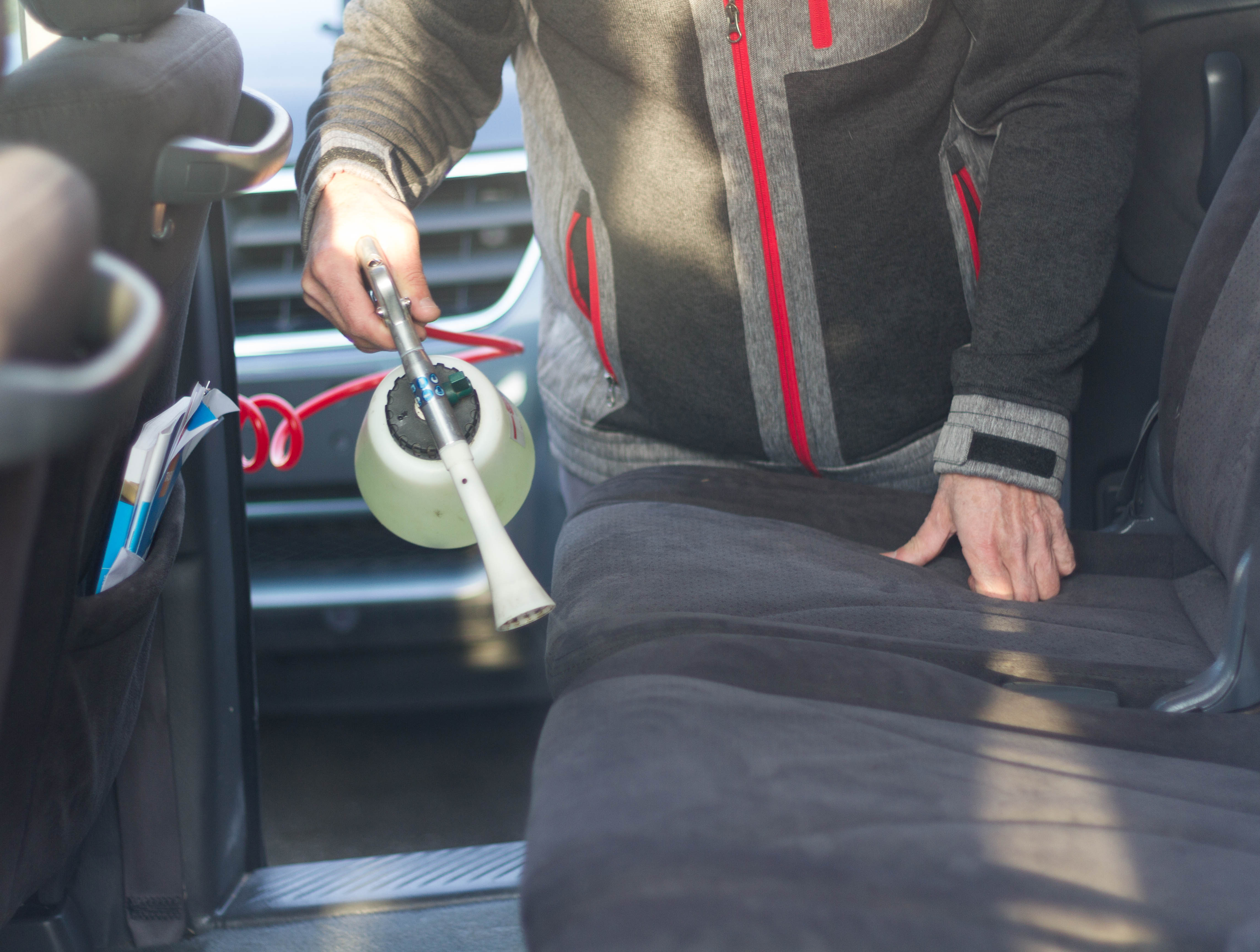 Calling on our services will guarantee you an excellent quality wash and the optimisation of both the life span and well-functioning of your vehicle. Our company hopes to contribute towards the mobilisation of drivers to the cause of the economy of water. Our programs for private customers are offered at any place of choice.
Your home, your working car park, or any other place of choice are all places where we can offer you our cleaning services. We invite you to simply reserve online or by telephone with one of our advisors who will fix a date, time and location with you for the cleaning of your vehicle. Our on demand service will allow you to economise in both energy and time, which you can then spend with friends and family.